We know that collaborating is the best way to find solutions to today's challenges. We are continually looking for ways to apply our expertise across sectors and specialisms to help others achieve their goals.
Please get in touch with us. We would love to hear from you.
Or, contact us

individually below.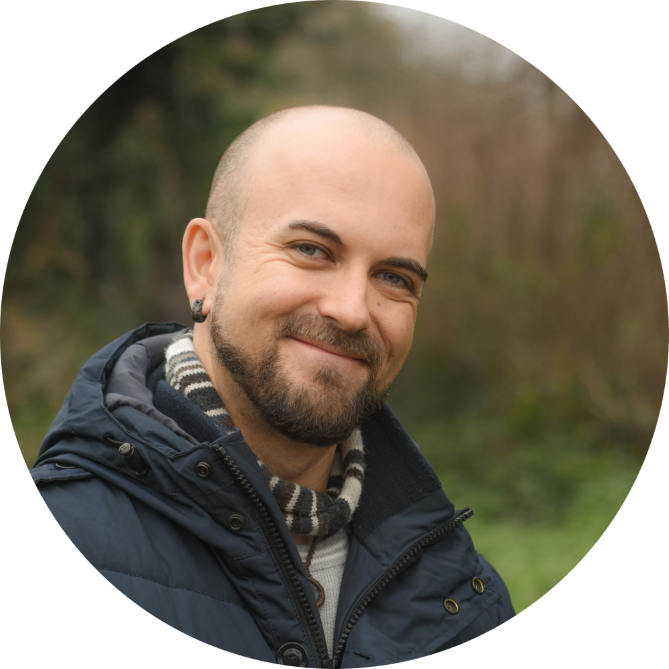 Dr Harry Hilser
Project manager and researcher
Harry is an experienced conservation practitioner, project manager and environmental educator. His research explores the cultural roots of our relationship with nature, specialising in human values and behaviour change. He is a seasoned professional with an international leadership portfolio, nurturing numerous projects to flourish in their goals.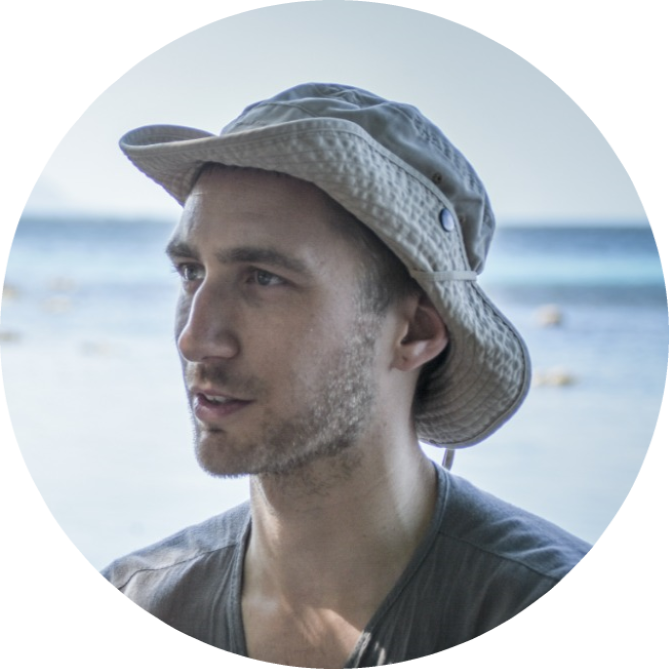 Dr Lewis Winks
Facilitator and Researcher
Lewis is a facilitator and researcher specialising in outdoor experiential education and behaviour change. He holds expertise in project evaluation and impact, is an engaged research facilitator at the Wellcome Centre for Cultures and Environments of Health, and is a research fellow with the Geography Department at the University of Exeter.