Applying the social sciences to education, environment and sustainability challenges
We are a consultancy based in the South-West of England, offering expertise in education and environmental social sciences.
Visit our portfolio for more information on the projects we're currently involved with, and get in touch if you'd like to explore working together.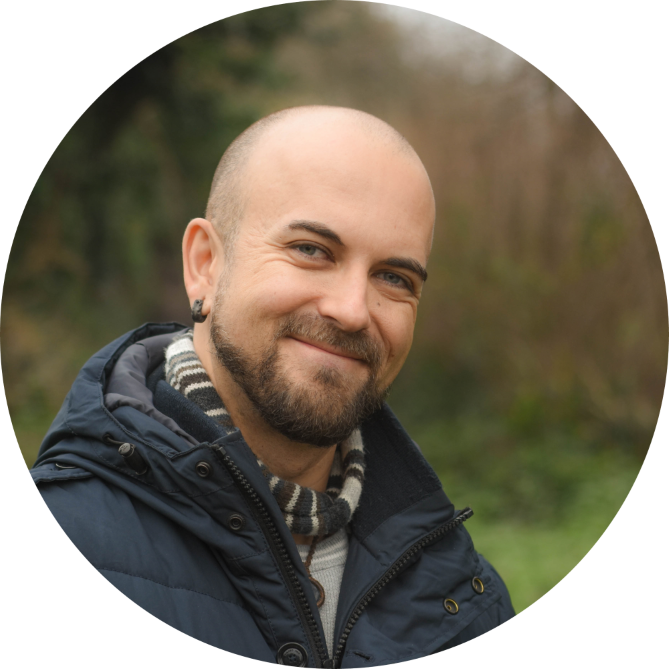 Dr Harry Hilser
Harry is an experienced conservation practitioner, project manager and environmental educator. His research explores the cultural roots of our relationship with nature, specialising in human values and behaviour change. He is a seasoned professional with an international leadership portfolio, nurturing numerous projects to flourish in their goals.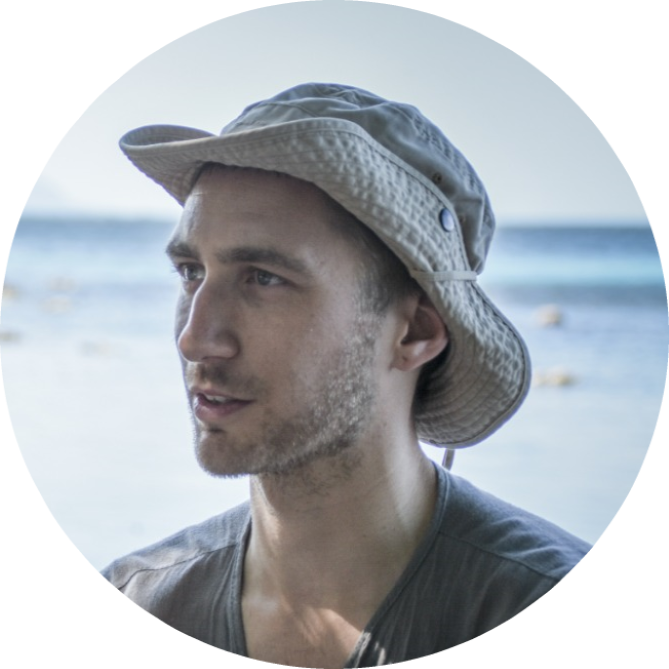 Dr Lewis Winks
Lewis is a facilitator and researcher specialising in  outdoor experiential education and behaviour change. He holds expertise in project evaluation and impact, is an engaged research facilitator at the Wellcome Centre for Cultures and Environments of Health,  and is a research fellow with the Geography Department at the University of Exeter.