Selamatkan Yaki Facilitator Training
North Sulawesi, Indonesia
Building team competency in nature connection and experiential outdoor education in preperation for programme delivery.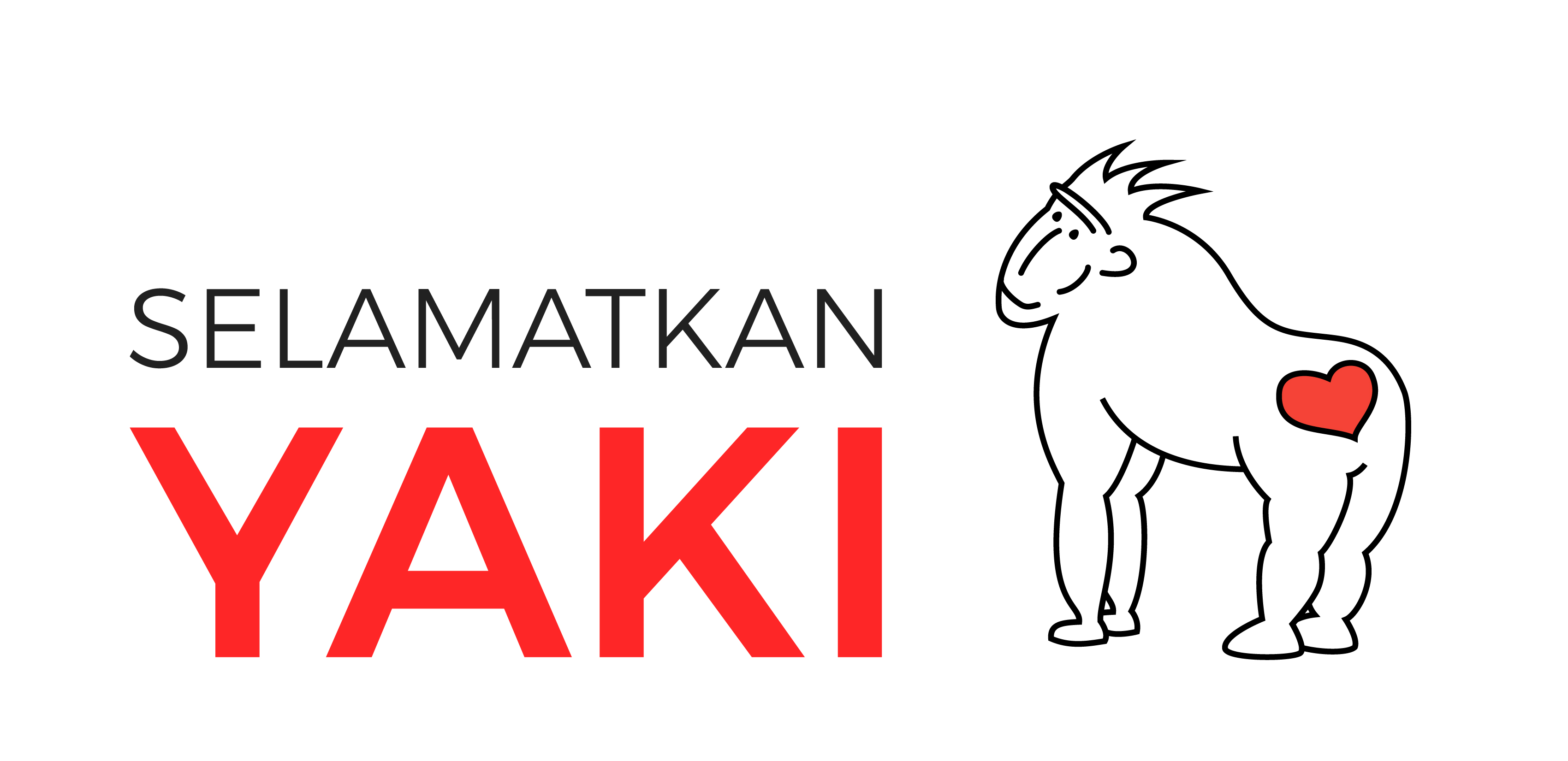 selamatkan yaki facilitator training
Overview
Prior to delivery of the chapters of the community-based nature advocacy programme, an initial three day training and implementation programme was developed and run. This training programme was fulfilled by Lestari and aimed to build capacity as well as develop team bonds. Specifically, the training was organised to meet the needs of the programme and to provide facilitators with a range of activities, sessions and insights which could be delivered. So too, the purpose of the training was to enable sharing of experiences, ideas and skills between the team.
The training was divided into two parts. Firstly, an immersive experiential facilitator training in Tangkoko Nature Reserve spanning two days, including one night sleeping in the forest. Secondly, a follow-on day was arranged immediately afterwards to consolidate the training into a deliverable plan for effective programme delivery. This part took place over one day in the Selamatkan Yaki office in central Manado.